the muffin & more bulk 5lb bag
$24.00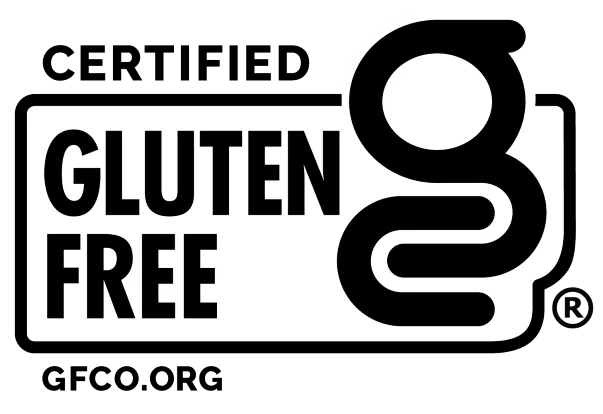 The muffin & more bulk 5lb bag
Bulk packaging for your GF baking needs!
Versatility: Say hello to Josie's Best gluten-free all purpose blend! Create perfect muffins, banana bread, scones, brownies and so much more! Use this great 1:1 Measure for Measure Flour in all your favorite gluten free recipes for classic taste and textures! This baking mix is sugar-free, salt-free, and no leavening is added.
Allergy safe: All purpose baking Mix: Josie's Best Gluten Free Mixes are made in a dedicated TOP 9+ ALLERGEN FREE facility. That means they are all gluten-free, milk-free, egg-free, tree nut-free, peanut-free, and soy-free. All of Josie's Best products are also non-GMO and safe for vegan diets; just use plant based egg and milk alternatives.
We're here to help: As a general rule, gluten free flour is "thirsty" and tends to need more liquid and/or fat. This blend does well with batters that have lots of moisture and holds up very well!
ingredients
Potato Starch, Brown Rice Flour, Sorghum Flour, Organic Cane Sugar, Tapioca Starch, Baking Powder (sodium acid pyrophosphate, sodium bicarbonate, cornstarch, monocalcium phosphate) Salt, and Xanthan Gum
shelf life
18 months from manufacture date
allergy-friendly substitutes
To replace 1 egg, you can try any of the following:
½ large mashed banana (you may need to add additional TBSP water if your mix seems too dry)
¼ cup plain pureed pumpkin
1 TBSP flax seed & 3 TBSP water
¼ cup applesauce
¼ cup aquafaba (aka bean juice – yes just the juice from a can of beans – garbanzo beans work great!)
Dairy Alternatives: