Waffle Pantry Pack
$16.00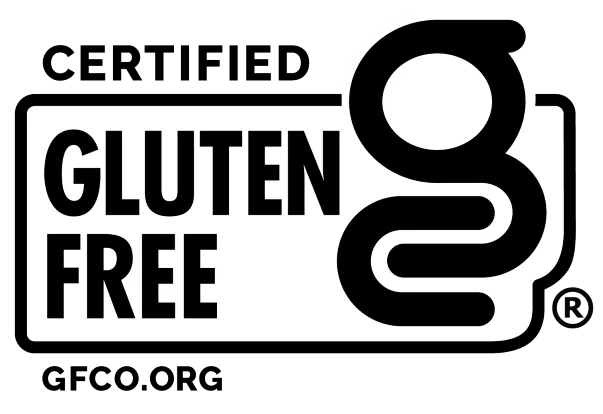 Stock up and take them anywhere! Our NEW 6oz Waffle Pantry Pack is ready for quick single-use breakfast fans who want to enjoy breakfast in a jiffy! Simply dump the mix, add your goods, cook and ENJOY! This waffle pantry pack consists of:
FOUR 6oz gluten free waffle mix packets!
1 packet makes 5 waffles which is the perfect amount! Say goodbye to messy mix measuring with our new(did we mention these are super cute?! — gift idea!!) 6oz mix sizes today!
ingredients
THE WAFFLE SIMPLE INGREDIENTS: Brown Rice Flour, Potato Starch, Organic Cane Sugar, Arrowroot Starch, Baking Powder (sodium acid, pyrophosphate, sodium bicarbonate, cornstarch, monocalcium, phosphate) Salt and Xanthan Gum
instructions
Per 1 Waffle Packet add:
2 large eggs(or proportionate egg alternative)
¼ cup oil
¾ cup milk of choice
½ tsp vanilla (optional)
Mix, Heat, Cook, enjoy!
Shelf Life: 18 months from manufacture date